Regular price
Sale price
$49.94 USD
Unit price
per
Sale
Sold out
Share
Reveal a radiant and even complexion with our Brightening Clay Mask & Facial Oil Duo Bundle! This bundle of natural goodness is perfect for restoring your skin's natural glow. Enjoy the calming effects of the clay mask as well as the nourishing infusion of the facial oil. Have brighter skin today!
Includes:
Turmeric + Rose Brightening Clay Mask:
Benefits:
Pink rose clay - gently exfoliates & polishes skin without stripping natural oils
Turmeric Powder - an anti-inflammatory qualities that target your pores & calm skin
Tea Tree - Contains antiseptic properties that help heal acne & redness
Rosemary essential oil - evens skin tone, de-puffs & soothes
Ginseng extract - Controls oil, sebum production, calms redness & shrinks pores
Brightening Facial Oil:
Benefits:
Turmeric: an anti-inflammatory qualities that target your pores & calm skin
Rose: heal scars, moisturise skin, Lightens dark spots by evening out skin tone, Relieves Stress, fights acne + promotes circulation
Rosemary: evens skin tone by lightening dark spots and blemishes. it de-puffs & soothes any inflammation
Vitamin C: It helps reduce redness, even out your skin tone, protects against sun damage, Hydrates, Fades hyperpigmentation + Brightens Skin
*Disclaimer - Our face masks can water out during transit and it is nothing to be worried as even though we quality check each individual mask, a change in temperature and environment and handling can cause this to happen! Due to the 100% natural ingredients and 0 added fragrance, you may experience a strong smell in the leak which can simply be washed away. Before using the face mask, please give it a shake and we assure you it is 100% safe to use!
Return Policy:

RETURNS: 

If for any reason you need to exchange/return an item, please read the following:


We do not accept returns, exchanges or refunds. All sales are final due to the  nature of our products. This is due to hygiene reasons.

Please note: Ash Beauty Cosmetics LTD reserves the right to refuse all returns.

In the unlikely event that your item has arrived damaged, please contact us within 3 days of receiving the item. Please be aware that all items are carefully checked and packed prior to shipping.

 

For any other enquiries, contact us at: info@ashbeautyuk.com and we will be in touch ASAP!
Shipping Information:

We ship to the following: United Kingdom, Europe, USA, Canada, New Zealand, Australia, United Arab Emirates & many other countries.

Processing time (ALL ORDERS) : 2 - 5 Working Days

United Kingdom Rates:

Standard Shipping (3 - 8 Working Days): £1.99 & Free when you spend £50

Tracked Shipping (2-6 Working Days): £4.99 & Free when you spend £75

*CURRENTLY UNAVAILABLE* Express Shipping (1-3 Working Days) : £2.99 & Free when you spend £45 

 

Europe:

Standard Shipping ( 3 - 10 Working Days) : Depends On Weight 

Free On Orders 50 GBP and above

 

International:

Standard Shipping ( 3 - 15 Working Days) : Depends On Weight

Free On Orders 50 GBP and above

 

*Disclaimer: We (Ash Beauty Cosmetics LTD) do not take any responsibility for delays caused by our courier company. Any additional charges applies in the event of failure delivery, customs and more are not covered by Ash Beauty Cosmetics LTD and the liability lies with the customer.

 

If your order is sent back to us due to the failure of you collecting / being present when delivery happens, we do not hold any liability. For redelivery you will incur extra charges so ensure you enter the correct address details & are available for your delivery! In some cases and not all, a 60% refund is possibles: please contact us as at: ashbeautycosmeticsuk@gmail.com if you think you are eligible for a refund.

 Cancellation Policy:

All sales are final & orders will not be cancelled due to the high volumes of orders and emails we get! Please ensure you review your order and are happy with it before placing it. 


 COVID-19 SHIPPING UPDATE: 

Processing times may be delayed. Processing times are generally within 3-5 business days* although currently those times vary due to the issues relating to COVID-19 and government orders and the impact to our business. Processing times may also be extended during holidays, launches/restocks, limited edition releases and promotions.
We will notify you as soon as you order ships or if we foresee any issues with fulfilling your order.

 

We appreciate your patience and understanding as we work through this together.

Thank you so much for your support!

*Please understand that business days do not include the weekends or holidays such as New Years Day, Memorial Day, July 4th, Labor Day, Thanksgiving and Christmas.
Take Quiz to find the perfect skin routine for you!
View full details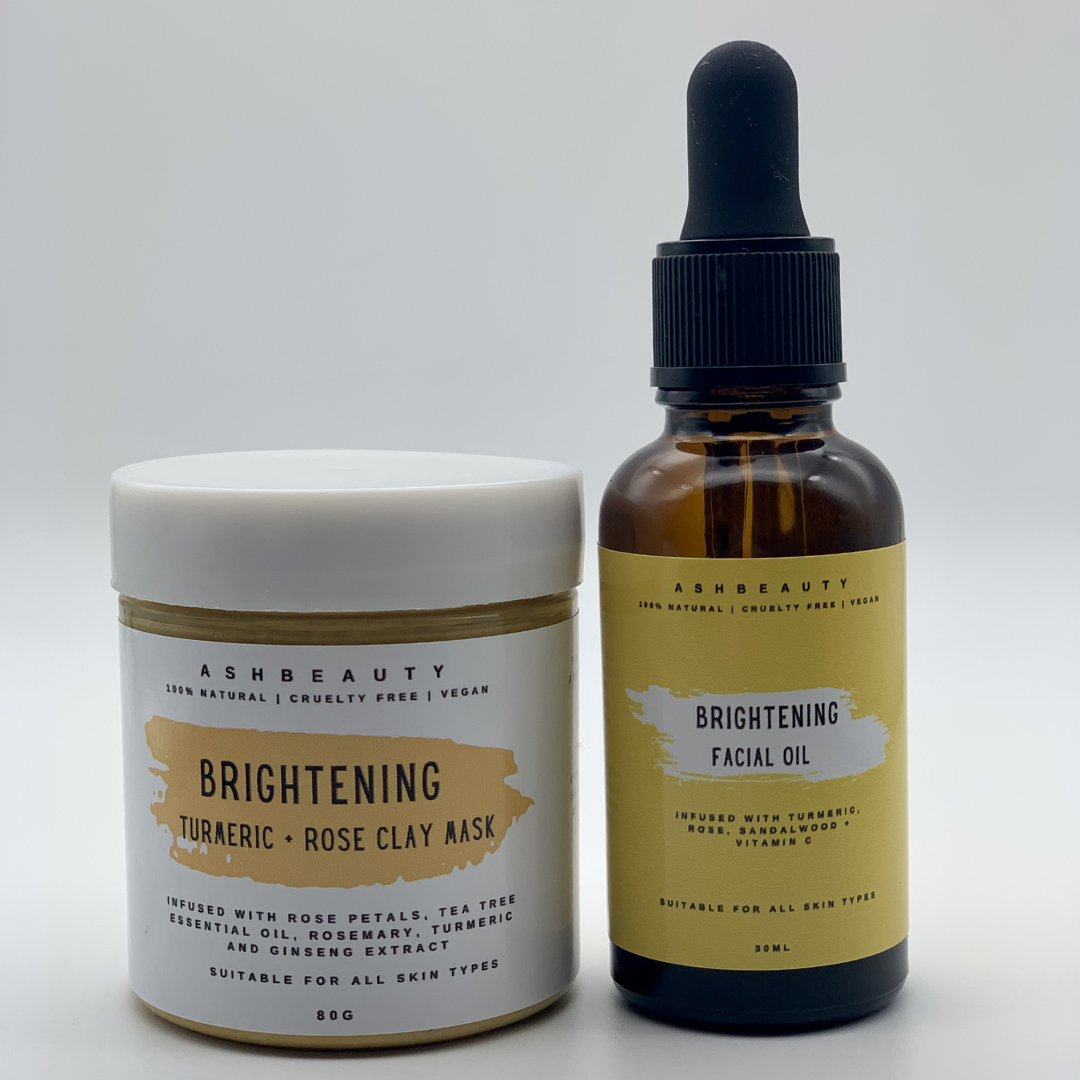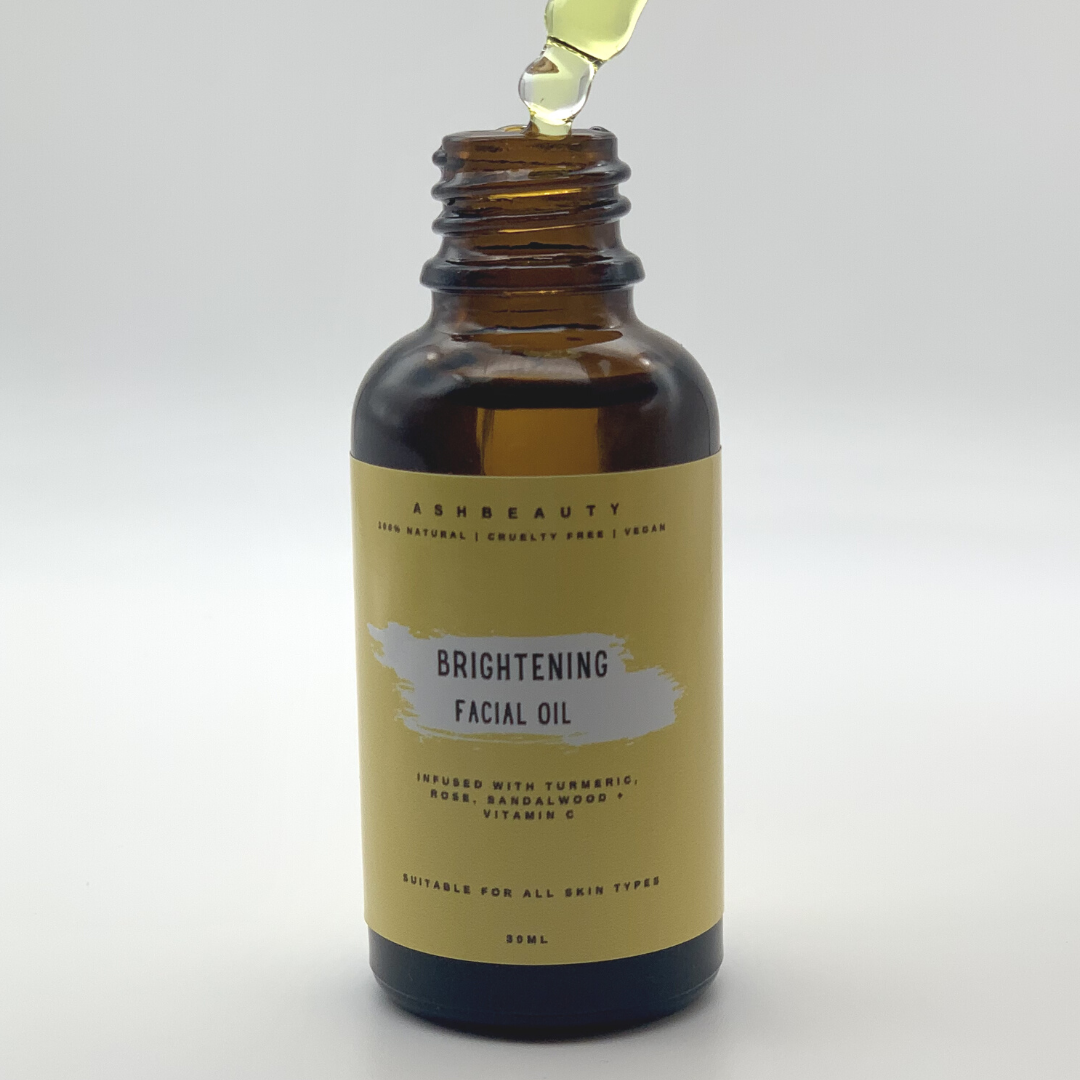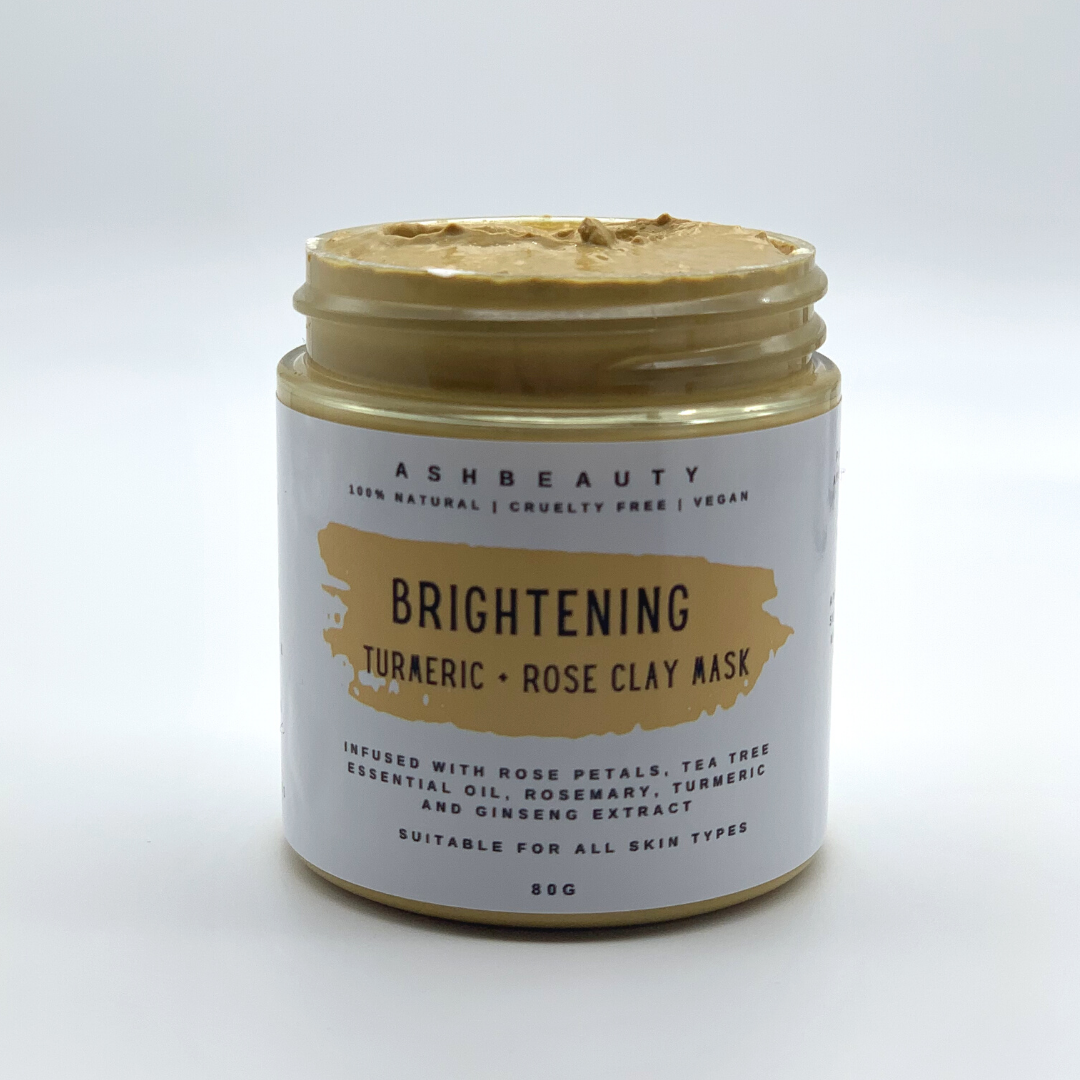 Quiz: Which Face Mask Is For You?
Been using this mask and oil for over a month now. Noticed that my acne scars are less visible now my face has brightened.
I have not received my orders yet and it is been sooooo loooong !why?
Brightening clay mask duo
Never disappointed!!! Bought this second time.
Brightening Clay Mask & Facial Oil Duo Bundle
Brightening Clay Mask & Facial Oil Duo Bundle